About Us
Family owned and operated, Crooked Lake Designs specialzes in handmade and laser engraved personalized jewlery, gifts, and home decor items inspired by Michigan's Up North lifestyle. We also serve local businesses providing unique promotional items.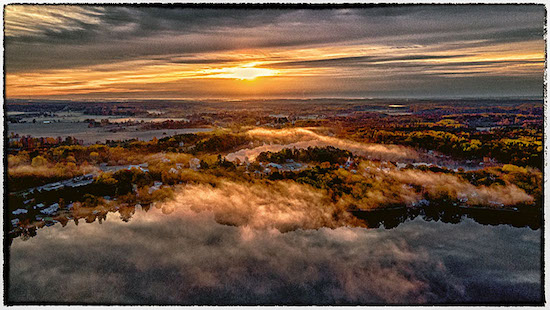 Celebrating Michigan's Unique Culture
At Crooked Lake Designs we've spent our whole lives in Michigan and have a great appreciation for all that the enchanted mitten has to offer. From our rich history in industry, the arts, sports legacies (some epic, some not-so-much) to our world-class beaches, nature, and Up North lake and cottage lifestyles. It's recognized not only in the United States, but around the world.





Our Products
Click on the category name below to view our online catalogs or our Etsy store to view our product selection. Have something in mind Contact Us with your idea and we'll make it a reality. Already have something you'd like personalized, we can do that too!
These are just some of the endless possibilites that Crooked Lake Designs can provide. Our local and global suppliers put just about any item within reach. If you didn't see what you're looking for Contact Us and we'll find exactly what you're looking for.
Some of our Work
These are just a few samples of work we have done for our customers, if you see something you like but have some changes in mind let us know. Everything we do is customizable and made to order!
All
Drinkware
Gifts
Lifestyle
For Him
For Her
Promotional